Regular price
$50.00 USD
Sale price
$25.00 USD
Unit price
per
Last Minute - Sale end in
Calculating...
Limited Stock! 1217 people are viewing this and 3427 purchased it.
View full details
Description
NO MORE WILL YOU NEED TO SPEND MONEY ON CHEMICAL-FILLED BUG SPRAYS THAT ARE HARMFUL TO YOU.
PUT IT IN EVERY ROOM OF YOUR HOME.ENJOY THE ENVIRONMENT FREE OF MOSQUITOES

NO MORE MOSQUITO AND FLIES-FILLED SUMMERS!
Using State of the art technology, designers have figured out a way to tap directly into the mosquito's natural instinct and instantly trap them in this rigorously tested and science-backed Mosquito Trap.
💥Mosquito Killer Trap Features:
1️⃣SIMULATES WARMBLOOD ATTRACTION
2️⃣TESTED DENOISE ENGINEERING
3️⃣SUCTION FAN RUNS SILENT
4️⃣ANTI-ESCAPE DRYING CHAMBER
5️⃣USB CHARGE DESIGN
6️⃣CHILDREN & PET SAFE 
💥WHY IT'S PROVEN!
MIMICS HUMANS & ANIMALS –  Designed with 365nm Light that attracts mosquitos. Irresistible to mosquitos, flies, moths, and more!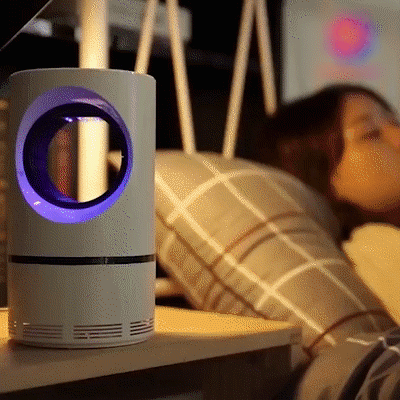 SILENT DEEP-FREQUENCY –  Built with a silent 35dB frequency that further attracts mosquitos while being completely silent to humans and pets.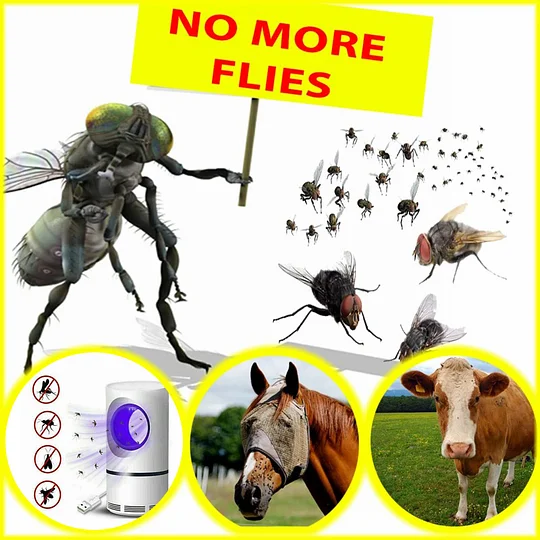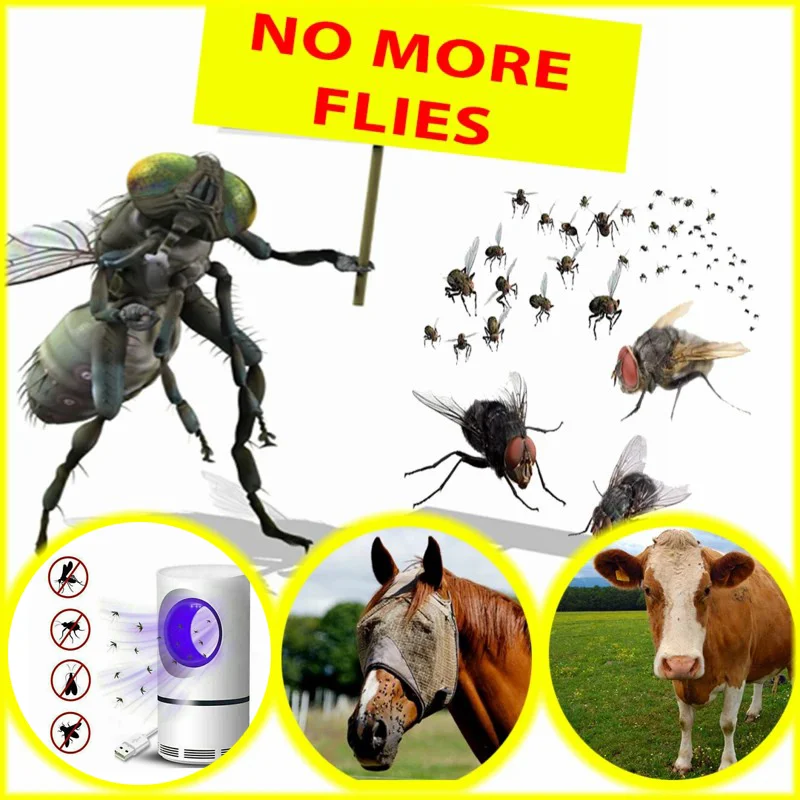 SILENT VACUUM – Once the mosquitos get within range of the trap, a strong vacuum fan will suck the mosquitos into an Anti-Escape Trap.
ANTI-ESCAPE DRYING CHAMBER –  Situated at the bottom of the vacuum fan gives mosquitos and other bugs nowhere to escape. The motion of the vacuum quickly drys and kills any bugs lured in. 
100% NON-TOXIC& SAFE-Our Mosquito Trap is 100% Non-Toxic. Using scientific, peer-reviewed documents on the instinctual nature of the Mosquito. Without any harmful sprays or radiation.
Waterproof– Clean at any time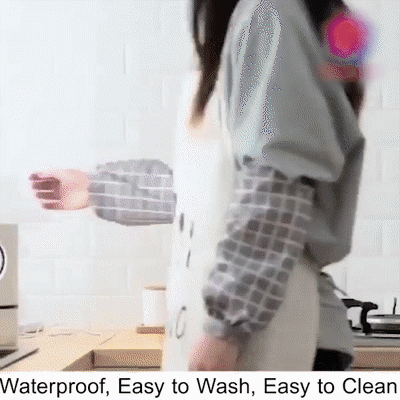 Suitable for baby room, adult bedroom, living room, yard, farm, ranch
Works best at night, in dimly lit places (daytime will be almost inactive)
Shipping Policy
We stand by our product quality. If you are not pleased with your purchase, we offer a 7-day quality guarantee on all products. If you have any additional questions or would like to request return, refund, exchange, feel free to contact us at support@piloltd.com
Learn more about our return, refund, and exchange policies at support@piloltd.com.
Order processing & shipping time within 3-5 days, and delivery time within 14-21 business days from shipping date. During high volume periods, the processing time may take an additional 2-4 business days . Learn more about shipping FAQs at support@piloltd.com
On average, the shipping fee is $4.96 per unit. However, shipping fee may vary due to promotional activities. Please visit the checkout page to obtain your final shipping charges.