Regular price
Sale price
$30.00 USD
Unit price
per
Last Minute - Sale end in
Calculating...
Limited Stock! 1217 people are viewing this and 3427 purchased it.
View full details
Description
SUPERCHARGE YOUR TRIMMER IN 5 MINUTES

??

Trim Boss easily removes grass, moss, weeds, dirt, dust, and everything else you want to remove from your eyesight (and from your yard).

It cleans deep and won't let you down even after years of use, unlike your average string trimmer.

Removes dirt and weeds in seconds even in unapproachable areas, which makes it the new standard for trimming.
TRIM BOSS IS 
EARTH-FRIENDLY
Did you know that plastic does not decompose?
You probably knew that by now with all the panic going around global warming and marine pollution.
All plastic that has ever been produced has ended up in the environment, including your used plastic trimmer strings.
Plastic never fully decomposes and is literally everywhere: in water, soil, and air.
What does that have to do with you trimming your lawn you must be asking?
Well, you are probably using so-called "trimmer strings" which are made of plastic. Weed whacking with plastic strings is a common practice these days.
It was invented back in the 1970's, and since then it has become standard and is now being used by approximately 90 million people.
Now, take a moment to think about the consequences of 90 million people using plastic strings every single year on global warming, air quality, and ocean life.
We are not saying you should give up on your string trimming habit completely, but what if you could be using a steel trimmer, say half the time?
Trim Boss is made of metal and unlike plastic strings, it doesn't need a replacement for years.
??Chose smart and save the planet.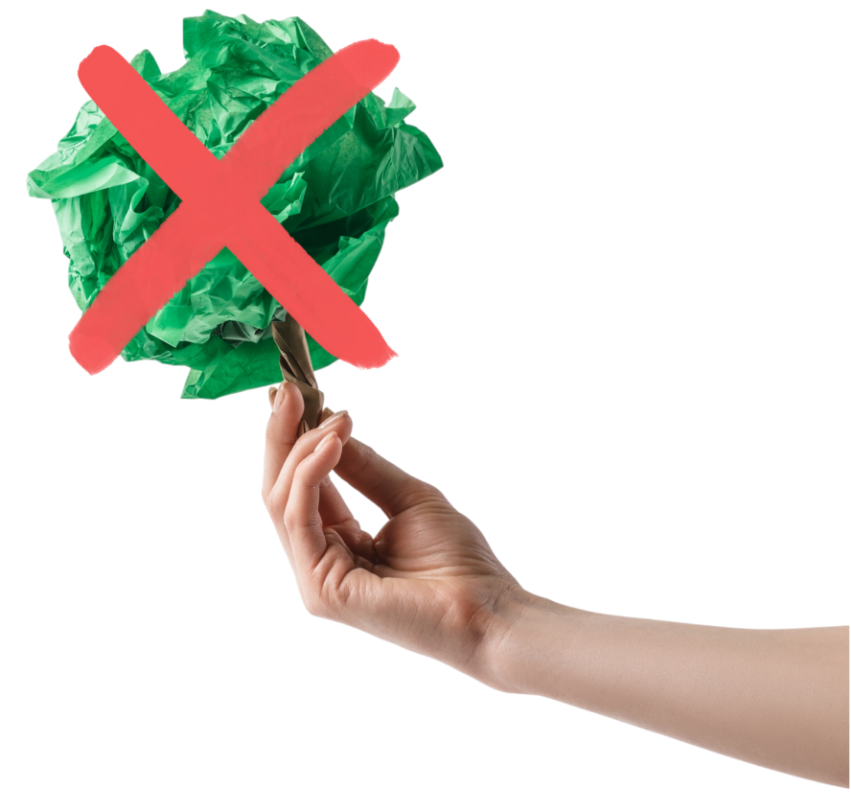 We have created a trimmer head that wins in all aspects. From superior performance to durability and reusability, Trimmer Boss has it all.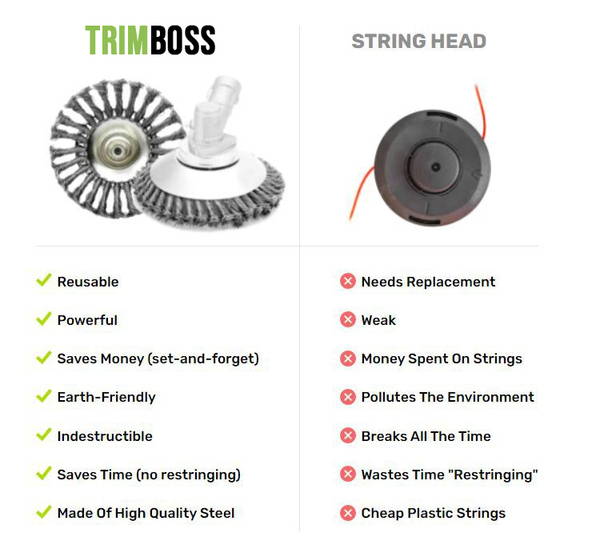 FEEL THE POWER OF METAL WEED WHACKING
String trimmers are relatively weak for the modern world.
You want your trimmer to be your friend, but it will betray you as soon you throw it at anything harder than some weed.
String trimmers are capricious and unstable, not to talk about the number of times you had to replace your trimmer line just to maintain its average functionality.
Trim Boss is designed to love the areas your string trimmer hates, and you don't have to replace it all the time because it's made of high-quality metal.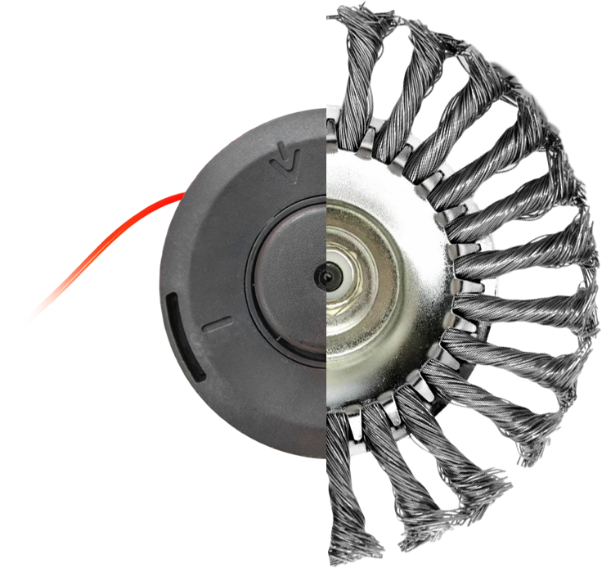 EASY TO INSTALL & EASY TO USE
Simply screw the head onto the trimmer unit for quick setup.
What Makes Our Razor Trimmer Head So Special?
?100X More Powerful Than Traditional String Heads
?
Say No To Plastic Trimmer Lines 
-

Save The Planet
?Fits 99.9% Of Trimmers On The Market
?Saves Approximately 8 Hours A Year On Line Replacement
SPECIFICATION:
- Features:
no rust, durable, long service life. It consists of an internal fixed plate.
- Material:
steel wire
- Diameter:
150mm/6", 200mm/8"
- Mounting hole diameter: 25.4mm/1inch
- 1*Derusting Weeding Wheel
Shipping Policy
We stand by our product quality. If you are not pleased with your purchase, we offer a 7-day quality guarantee on all products. If you have any additional questions or would like to request return, refund, exchange, feel free to contact us at support@piloltd.com
Learn more about our return, refund, and exchange policies at support@piloltd.com.
Order processing & shipping time within 3-5 days, and delivery time within 14-21 business days from shipping date. During high volume periods, the processing time may take an additional 2-4 business days . Learn more about shipping FAQs at support@piloltd.com
On average, the shipping fee is $4.96 per unit. However, shipping fee may vary due to promotional activities. Please visit the checkout page to obtain your final shipping charges.